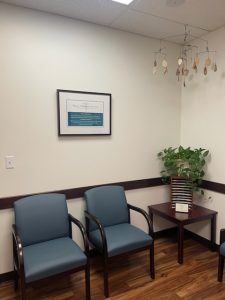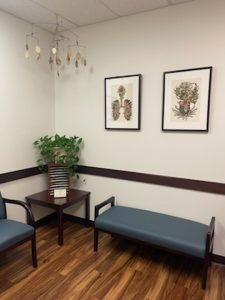 Dr. Bressler & his staff  are delighted to welcome new patients to our practice. Appointments are available for:
Consultations are available for:
Science-Based Natural Medicine (herbs, medical foods and supplements)

Bio-Identical Hormone Replacement for both women and men. Functional Medicine (use of expanded biomarkers and physiological testers)
Optimal Wellness and Longevity.
Dr. Bressler is not an "in-network" physician for any of the insurance companies. Our practice uses a Direct Pay system by which patients pay for their medical services on the day they receive them. Each patient is given an itemized billing statement with the information needed to submit to their insurance company for reimbursement.